Don't ever hesitate. Reblog this. This should be...
Depression Hotline: 1-630-482-9696
Suicide Hotline: 1-800-784-8433
LifeLine: 1-800-273-8255
Trevor Project: 1-866-488-7386
Sexuality Support: 1-800-246-7743
Eating Disorders Hotline: 1-847-831-3438
Rape and Sexual Assault: 1-800-656-4673
Grief Support: 1-650-321-5272
Runaway: 1-800-843-5200, 1-800-843-5678, 1-800-621-4000
Exhale: After Abortion Hotline/Pro-Voice: 1-866-4394253
If you ever want to talk: My Tumblr ask is always open.
Yea-- It's Mario.. and will always be. :))
beybiihae: The first time I saw this other boy… I thought… it was LOVE… I thought it would last forever. But then I saw this familiar person standing in front of me… His smile… That precious smile… Caught me off-guard. ♥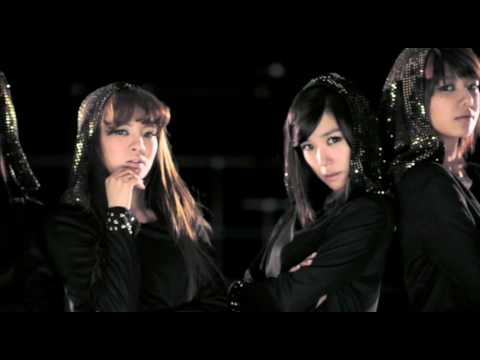 Breaking Dawn. →
Breaking Dawn is the fourth and final novel in the The Twilight Saga by American authorStephenie Meyer. Divided into three parts, the first and third sections are written from Bella Swan's perspective and the second is written from the perspective of Jacob Black. The novel directly follows the events of the previous novel, Eclipse, as Bella and Edward Cullen get married, leaving behind a...
ANO DAW GAGAWIN NG SUPER JUNIOR PARA MAKAKAIN NG...
mushmelo: Kyuhyun: "I'll be a summa cum laude!!" Shindong: "Mamasahiin ko po si Eunhyuk." Siwon: "Magppray ako kay Lord." Eunhyuk: "Sasabihin ko po kay mommy you're the best!" Sungmin: "Di na po ako magiging pasaway." Leeteuk: "Assignment now, TV later." Donghae: "Maliligo na po ako araw-araw." -credits to the owner of the gifs-
The Boys English Lyrics ♥♥♥
[All] I can tell you're looking at me I know what you see Any closer and you'll feel the heat [Jessica] GG [All] You don't have to pretend that you didn't notice me Every look will make it hard to breathe [Jessica] T R X [All] B-Bring the boys out [Tiffany] Yeah~ You know~ [All] B-Bring the boys out [Tiffany] We bring the boys out (x2) Yeah~ [All] B-Bring the...
allkpop.com →
Bakit po ako masaya? Simple lang. >:D Eh ganun talaga e. ♥ Una sa lahat, ewan ko. Pero diba, sabe ko, ayaw ko na? Kaya lang, damn. ! Nginitian at pinansin niya kase ako kanina. Ba't ba kasi ako nauntog at kinilig sa harap niya? Ewan ko. Baka feelingera lang ako. Pero hindi, ngumiti talaga e. At first time to teach Koreans how to speak English. Medyo mahirap, pero masaya....
Yung moment na may dahilan ako kung bakit ko binuhay yung Tumblr account ko. :) Kase, bakit ba hindi ako nahiyang magpaka'fan kanina? ai jusko lang. Una kase nahihiya talaga kami. KOREANA yun e. Nakakautal. >:D Pero syempre, joke ko lang yown. Actually dinare namin yung classmate ko para mag'hi kapalit ng P50.00 pero inunahan siya ng hiya. Kaya yung isa pa naming classmate na...
Catwalk na kmi. :)
What if female idols had mustaches? →
IU to hold her first official fan meet! →
http://www.youtube.com/watch?v=1xRARmrorGU →
My dream last night. :)
I have this dream about Mr. Lee Hyuk Jae… or Eun Hyuk. And it's quite weird. He's actually speaking Tagalog. :) The scene was… I was the lucky one chosen to interview him when he visited Phils. for a concert, maybe? He actually danced all-out and… he shouted "Lee Dong Hae… i ♥ you!" that's an usual scenario right? for every ELF's in the...
http://www.youtube.com/watch?v=uN5v61brFKk →
watch this one. :) It's awesome. :)))
try to follow me. :)